Life
Born in Brescia, Italy, on September 13th, 1959.Married with Roberta Maraccani since 1985. Father of 4 children, Cecilia, Marianna, Matilde and Filippo.
He has many years of experience in photography, theatre, poetry and literature. Author of several photographic and literary publications.
Freelance photographer, represented by Marka, Milan, Italy.
His images have appeared in major Italian magazines and have been used for numerous advertising campaigns.
Lecturer in Italy, invited by numerous associations, photographic clubs and in artistic events. For several years he teaches in photography workshops.
He created the project "Open house" in Brescia, bringing many musicians to some private houses; he was artistic director for the event "The night in the sacred" in Brescia 2011-2014.
Editor on Snapgle since December 2017
MD, DDS, Dental practitioner in Brescia. International lecturer. He has published numerous articles in peer reviewed journals. His books has been translated into various languages (giovannicavalli.net).
Main Works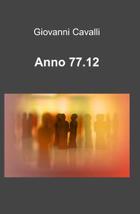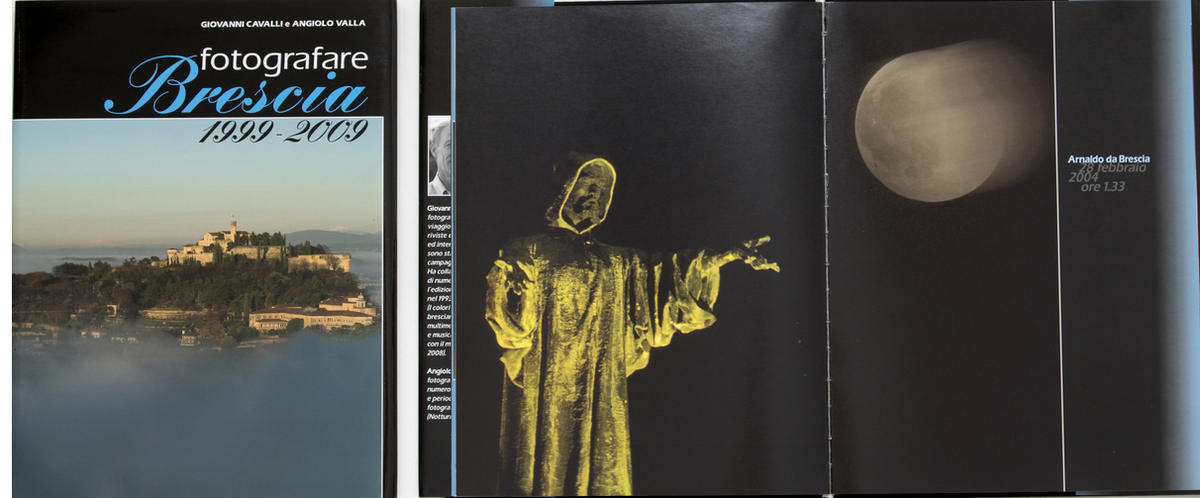 "I colori del silenzio"; Grafo Edizioni, 1993 (with Fausto Cavalli)




Collaboration with the magazine "Dentro Casa", travel reportage (2000-2006)

"Bivi", multimedia show of images, poetry and music, 2006

"Un Cantico", with the collaboration of the musician

Michele Gazich

, multimedia show of images, poetry and music, 2008

"Anno 77.12", novel,Il mio libro Feltrinelli Ed. 2008

http://ilmiolibro.kataweb.it/libro/narrativa/21853/anno-77-12/

"Fotografare Brescia"; Sogeco Editore, (with Angiolo Valla), 2009




"Festa Internazionale del Circo"; Comune di Brescia, (with other photographers ), 2009

"Casa San Filippo e la chiesa del Buon Pastore", a book with Carissimo Ruggeri and Massimo Pagliari, Imagines by Giovanni Cavalli, Padri della Pace-Brescia, 2009

Photos for the CD "Una storia di mare e di sangue", di Michele Gazich, FonoBisanzio, 2014

Cover and booklet photos for the CD " By the sea", Alex Fabiani, Movimento Classical, Fuorirotta Music, 2016

Cover photo for the CD " La via del sale", Michele Gazich, FonoBisanzio, 2016

Cover photo for the book "33 bonsai", Peo Alfonsi, Taphiros, 2017

Cover photo for the book "Come fiume alla tua sponda", Isidora Tesic, Zephiro, 2017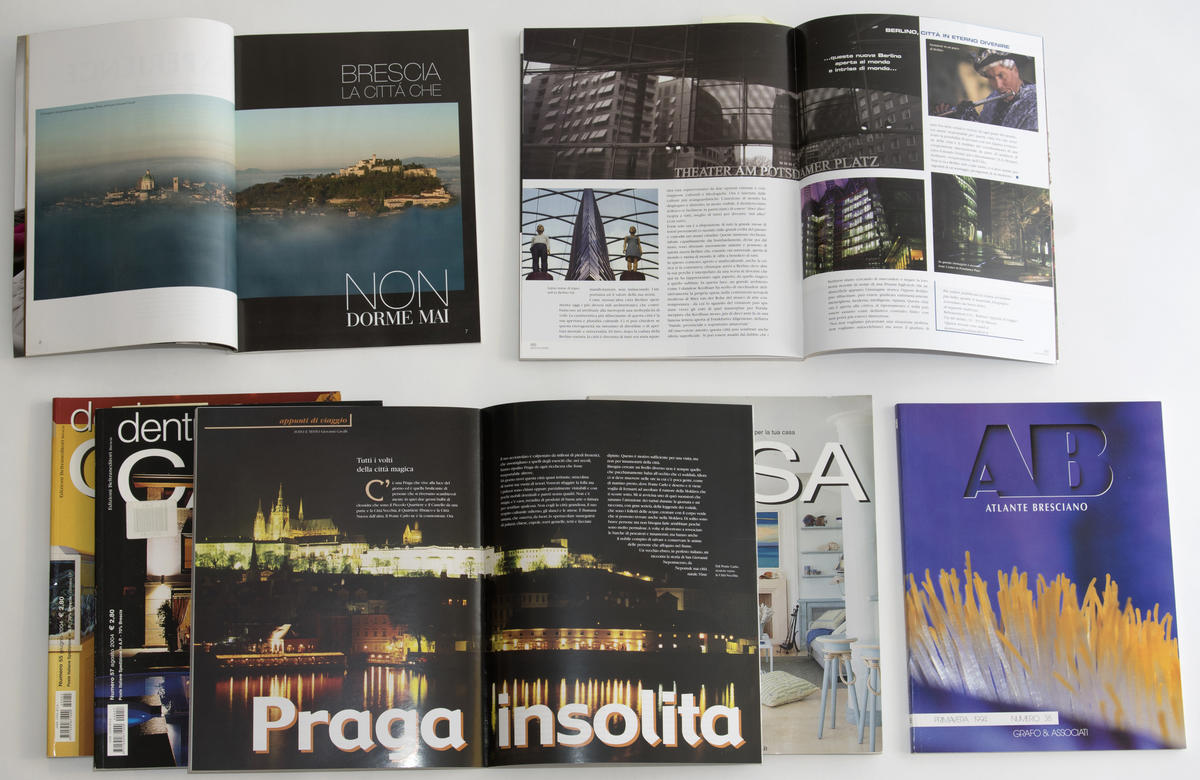 Last Exhibitions, lectures and showing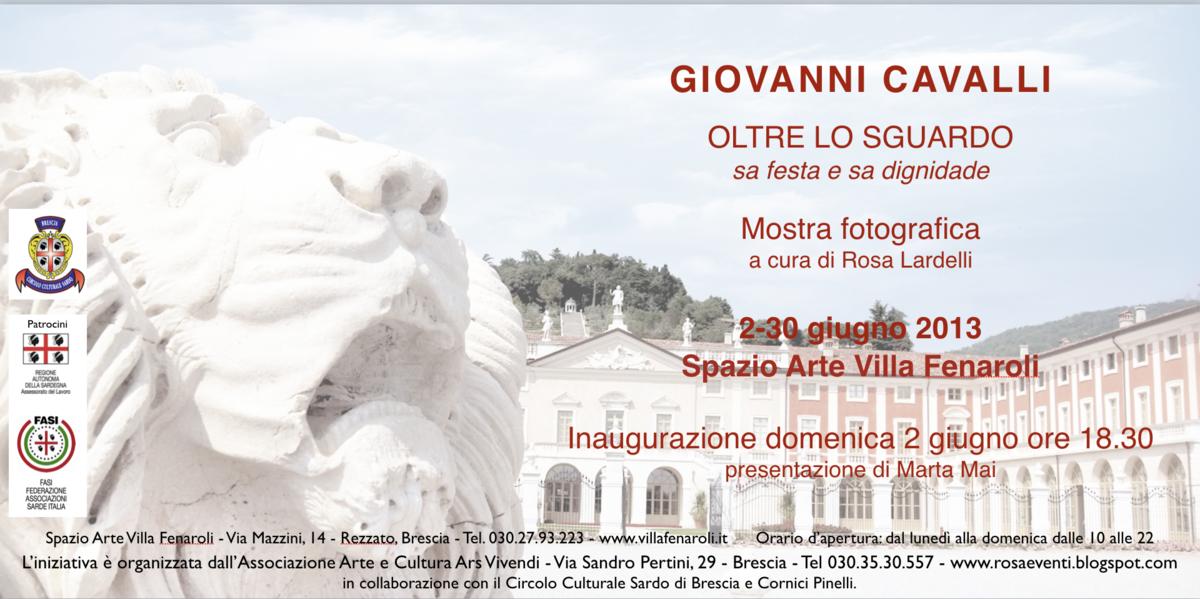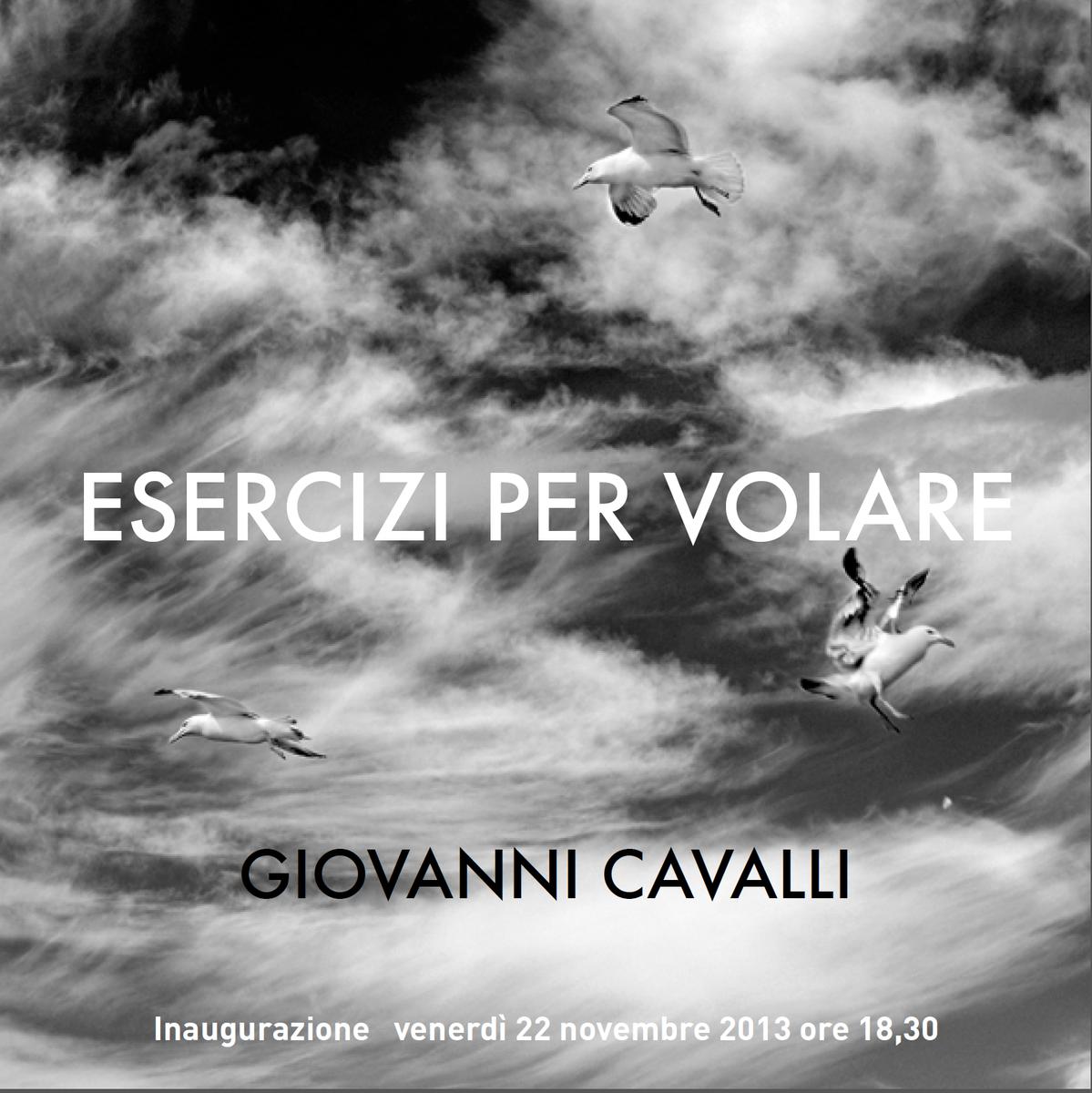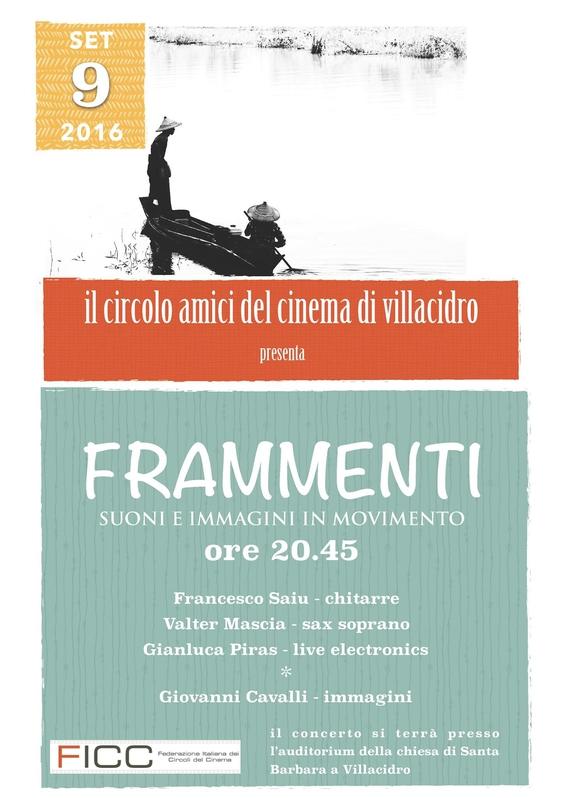 Roma, Cinecittà Studios, Collective exhibition, Collegio dei Docenti, 18-20 April 2013

"Oltre lo sguardo, sa festa e sa dignidate", Brescia, Spazio Arte Villa Fenaroli, org. Ars Vivendi, Patrocinio Regione Sardegna, 2-30 June 2013

Torino, Lingotto, Foyer sud, collective exhibition, 7-9 November 2013, SIE

"Esercizi per volare", Galleria S. Zenone, Brescia, UCAI, Arte Le stelle. from the 22nd of November 2013 to the 19th of January 2014

"Oltre lo sguardo. Sa festa e sa dignidade", event "Buon compleanno Faber" ; Fondazione F. De Andrè, Monserrato (Cagliari), Regione Sardegna, 28 February 2014

"Confini, attraversando", Brescia, Galleria Vigasio Planet, from the 15th of April to the 10th of June 2016

"Frammenti. Suoni e immagini in movimento" Villacidro (CA), with the musicians Francesco Saiu, Valter Mascia, Gianluca Piras, 9 September 2016

"Vedi l'essenza. Fissa l'essenza. Perpetua l'essenza. Click", Lecture, COMARI, Cannara (PG-Italy), 29 July 2017

Michele Gazich in concerto con Marco Lamberti; proiezione di immagini luminose di Giovanni Cavalli e Alice Falchetti. Aula Magna

dell'Università degli Studi di Bergamo, 21 dicembre 2017

"Mi sono spiato illudermi e fallire, abortire i figli come i sogni"; Giovanni Cavalli: Raccontare l'Uomo, suono immagine parola. Buon compleanno Faber, 19 febbraio 2018. Monserrato (CA- Italy)

"Corpi legati, anime salve in terra e in mare"; Michele Gazich: viola e violino, Raoul Moretti: arpa elettrica; Giovanni Cavalli: arti visive,

Buon compleanno Faber, 19 febbraio 2018. Monserrato (CA- Italy)




Awards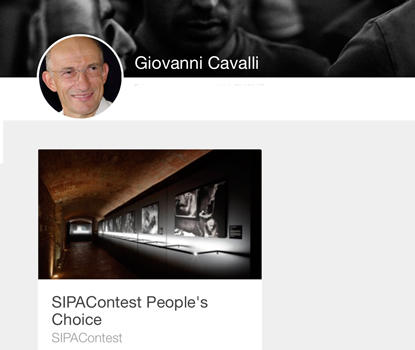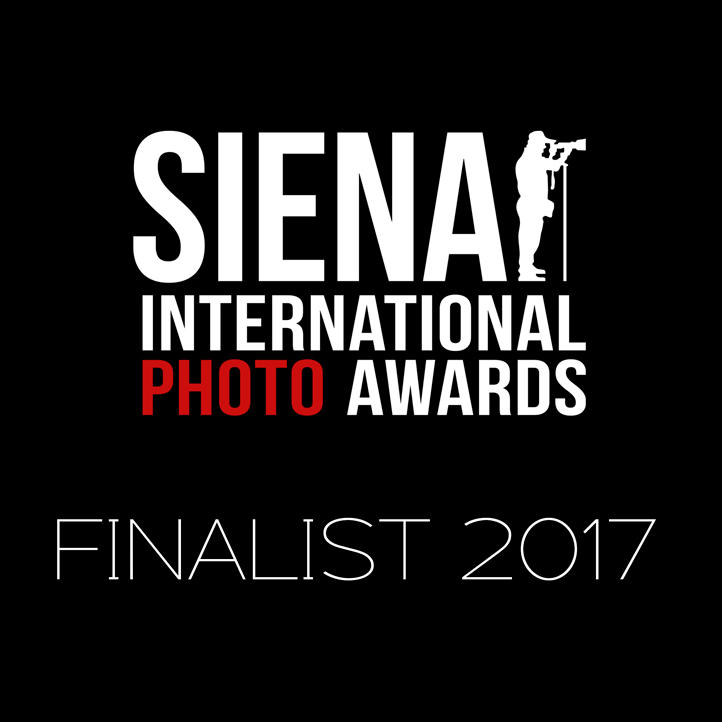 Premio Dondero, Macof, Brescia, Italy